Our team is ready to turn your vision into reality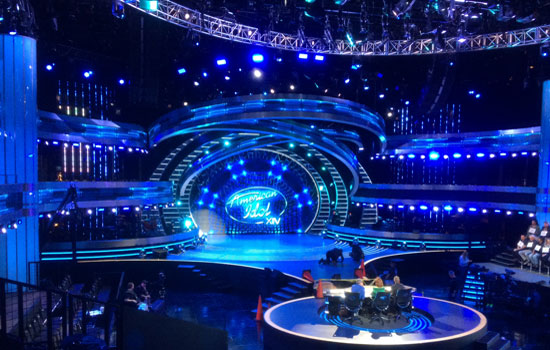 HISTORY
The company was founded in 1985. From these humble beginnings we've grown steadily, becoming a leader in the world of entertainment rigging.
We currently employ fifty full time employees and operate out of a 56,000 SF facility located in the Los Angeles area. We have a deep bench of excellent freelance riggers that help us to service projects around the country.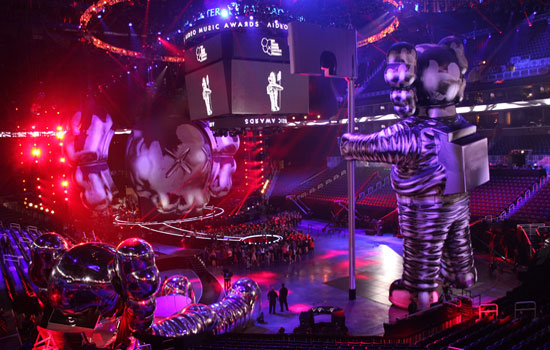 WHAT WE DO
Design elegant rigging systems and structures for temporary events.
Professionally engineer all our work.
Focus on safety in all aspects of our work.
Diligently manage the projects we work on.
Provide, install and operate first class
conventional and automated rigging
equipment.
Design and build custom rigging
equipment.
Provide consulting services for
performance space renovation and new construction.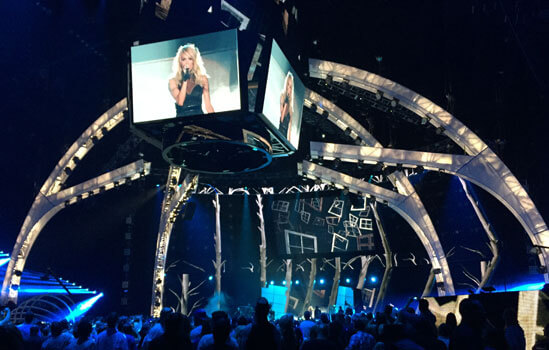 WHO WE ARE
We are a group of passionate people focused on providing our clients with the best possible service. We believe in quality before size.
All of our full time employees own a piece of the company through our Employee Stock Ownership Plan. As owners we take pride in our work and always go the extra mile for our clients.