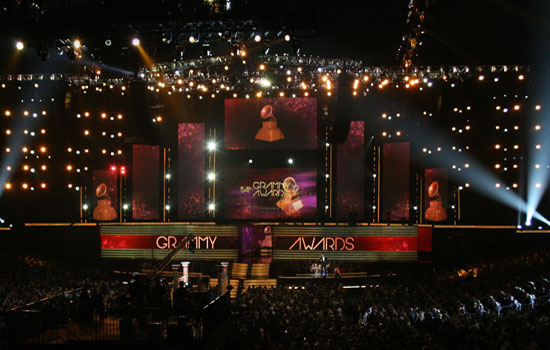 RIGGING DESIGN AND ENGINEERING

Design is our passion… We provide elegant and efficient designs that are professionally engineered. We have a rigorous review and inspection process to ensure safety and compliance with regulations and standards.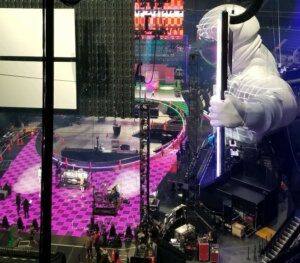 PROJECT MANAGEMENT


When you hire us you are tapping into our collective experience and our collaborative culture. Careful planning, coordination and attention to detail help eliminate potential problems and conflicts before the work starts on site.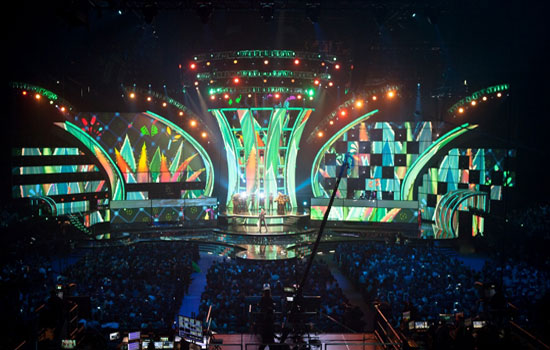 CUSTOM STRUCTURES AND CONSULTING

We design, engineer and build custom structures on a regular basis. We consult with architects, engineers and owners on the design and renovation of arenas, soundstages, hotel ballrooms and art installations.